Join Us!
Let's Believe…Live…and Celebrate Our Faith!

Saturday & Sunday,
September 29 - 30, 2018
Wells Fargo Arena, Des Moines Iowa
You are invited to one of the largest conferences of its kind in the United States, Saturday and Sunday, September 29 & 30, 2018. Hear world-class speakers, celebrate Mass among many thousands, attend Reconciliation, visit Jesus in Adoration, fill your spirit with music and feel your soul rejoice!!
"This experience has changed me immensely. I now understand the importance of Christ in my life. The whole experience just makes me want to be a better person and revolve everything around the glory of God."
"There were children, seniors, religious and felons, all races, converts and cradle Catholics, and maybe even a few non-Catholics, people from every walk of life…all worshipping God together for two days. It doesn't get any better than that on earth."
"A gentleman drove his wife to the conference and told her that he would be going back to the hotel to rest and watch sports on TV. A speaker caught his attention; he never left the conference and was back again the next day for the entire event."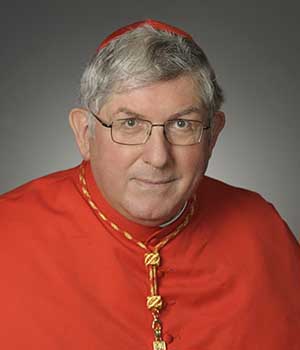 Thomas Cardinal Collins
As a champion of the full spectrum of life from conception to natural death, Cardinal Collins adamantly defends life in a world where many governments actively counter all pro-life services to the developing world. His Eminence encourages Lectio Divina (personal encounter with God in Sacred Scripture) and promotes a deeper love of the Faith in the Archdiocese of Toronto.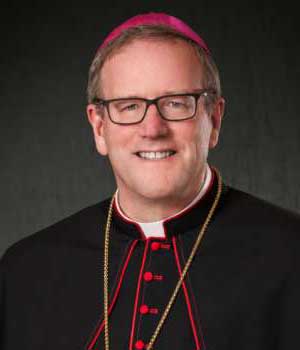 Bishop Robert Barron
Perhaps one of the best-known Catholic leaders in the U.S. today, Bishop Barron serves as Auxiliary Bishop of the Archdioceses of Los Angeles. Masterfully utilizing media, the founder of Word on Fire Catholic Ministries, host of the Catholicism series, #1 Amazon bestselling author, television, YouTube (viewed over 25 million times) and Facebook personality brings the Faith to millions.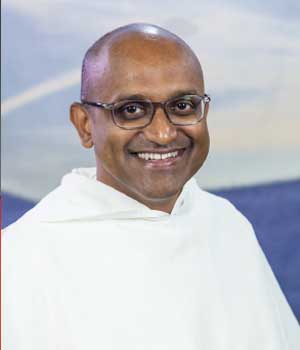 Father Leon Pereira, OP
Raised in Singapore, Dominican Order Father Leon, OP is a gifted homilist who brings humor, unabashed forthrightness and humility to the pulpit. Previously serving in England and now in Medjugorje, Bosnia-Herzegovina, Father Leon shares his love of our Holy Mother and the wisdom he has gained from experiencing a conversation with her. He also offers insight into the actions that can get us to heaven.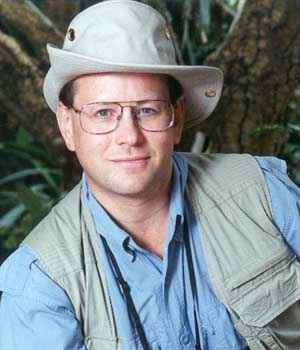 Steve Ray

Known as the "Indiana Jones" of pilgrimages, Steve and his wife Janet have guided over 100 Holy Land tours. The depth of truth in the Catholic faith led Steve to leave his Baptist roots and convert to Catholicism in 1994. Since then, his consuming devotion to the Faith has inspired him  to write, speak on Catholic TV, radio and at conferences,  produce films and lead thousands to Biblical sites.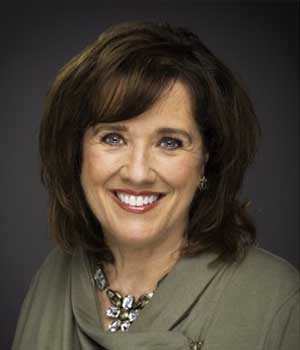 Renée Bondi
A beloved speaker at the 2010 Christ Our Life Conference, Renée offers encouragement to all. Suffering a bizarre accident which left her quadriplegic at age 29, she also lost her exquisite singing voice. Through boundless perseverance, Renée's voice was miraculously restored. She shares the  lessons of faith that Jesus taught her in her darkest days and the messages of hope she found in surrender.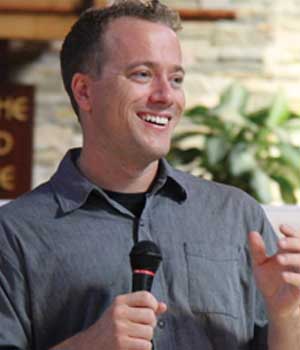 Matt Fradd
As a Catholic speaker, apologist, author and podcaster, Matt informs us on a wide array of significant topics from God and the universe to pornography addiction and chastity.  He also serves as director of content development for Integrity Restored and directs The Chastity Project. Matt assists those trying to break free from the addiction of porn by utilizing the tools of education, example and humor.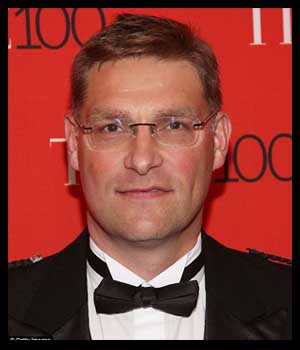 Magnus MacFarlane-Barrow
The Christ Our Life Conference is again privileged to welcome Magnus from Scotland, home to his organization Mary's Meals. This humanitarian's love for Jesus and His Blessed Mother Mary, motivates Magnus to serve the least among us, working through Mary's Meals to provide a daily school meal to over 1,230,000 of the world's poorest children while continuing to work to feed countless others waiting to receive daily nourishment.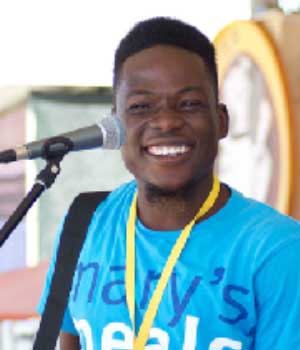 Jimmy Belabre
Described as one of the most dangerous slums in the Northern Hemisphere, Cité Soleil, Haiti is home to musician Jimmy. Subsisting on nourishment from Mary's Meals each day at school throughout his young life, he refused to accept money and guns from local armed gangs and instead resolved to remain in school. Now the principal of the Cité Soleil school he attended, Jimmy provides an example to all.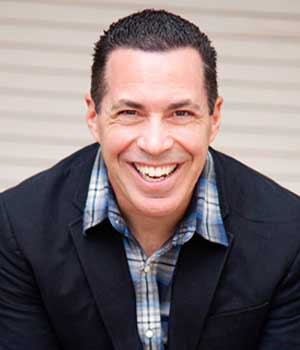 Steve Angrisano
Musician, composer and storyteller Steve delights audiences with his talent, sensitivity and devotion to Christ. Providing the non-liturgical music for the 2018 conference, his performances demonstrate his aptitude for  timely story weaving. Steve has performed at six World Youth Days, numerous National Catholic Youth Conferences and events worldwide, always sharing his authentic and deep faith with his devoted audiences.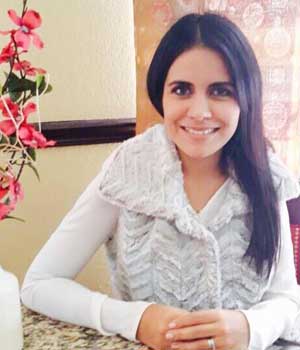 Lupita Barajas
Recognized as an international speaker who guides her audiences about topics including family spirituality and formation, Lupita hosts two radio programs on En Familia Radio in Phoenix, AZ and is a frequent guest on TV and radio. A family counselor, she also serves as a consultant to parents and is a facilitator at a the School for Parents in several schools throughout Mexico.