Save the Date for the 2020 Conference
Let's Believe…Live…and Celebrate Our Faith!
Saturday & Sunday,
September 26 - 27, 2020
Wells Fargo Arena, Des Moines Iowa
You won't want to miss one of the largest conferences of its kind in the United States, Saturday and Sunday, September 26 & 27, 2020. Hear world-class speakers, celebrate Mass among many thousands, attend Reconciliation, visit Jesus in Adoration, fill your spirit with music and feel your soul rejoice!!
"This experience has changed me immensely. I now understand the importance of Christ in my life. The whole experience just makes me want to be a better person and revolve everything around the glory of God."
"There were children, seniors, religious and felons, all races, converts and cradle Catholics, and maybe even a few non-Catholics, people from every walk of life…all worshipping God together for two days. It doesn't get any better than that on earth."
"A gentleman drove his wife to the conference and told her that he would be going back to the hotel to rest and watch sports on TV. A speaker caught his attention; he never left the conference and was back again the next day for the entire event."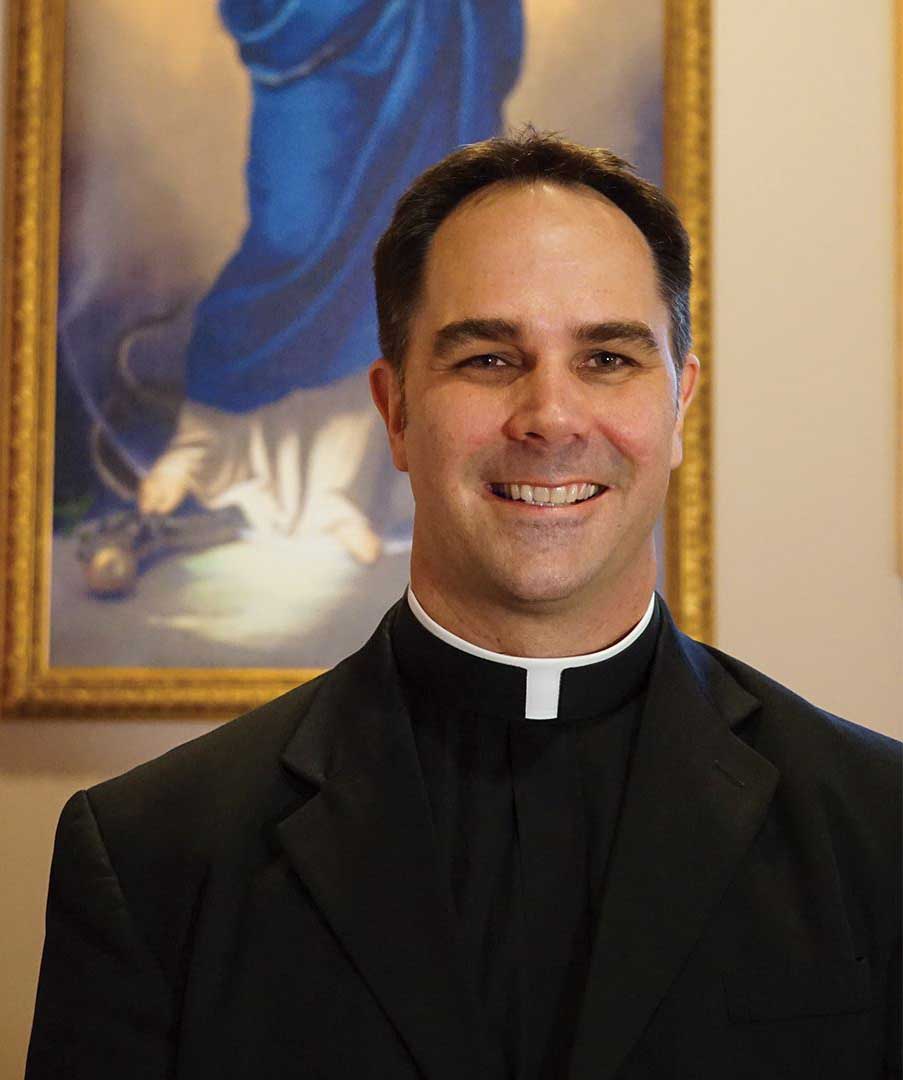 Father Donald Calloway, MIC
As a former member of the Japanese mafia, Fr. Don's stunning conversion to Catholicism is miraculous and mesmerizing. Now an international author, leader of Marian devotion and Divine Mercy, (and capable surfer) his devotion to the Faith and the Rosary motivate countless souls.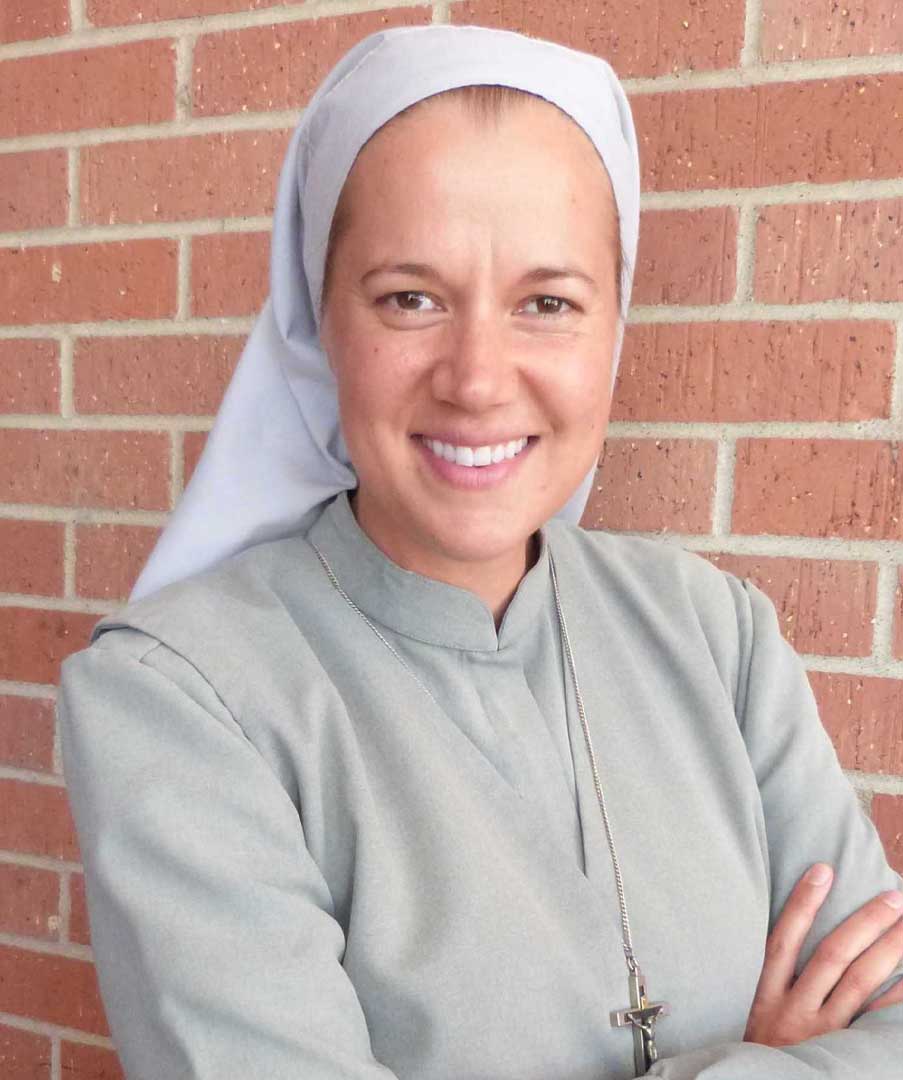 Sister Miriam James, SOLT
Known as One Groovy Nun, Sr. Miriam energetically displays her strong zeal for Jesus in all she does, whether engaged in speaking about forgiveness and mercy… topics she personally has experienced, or simply playing volleyball with kids.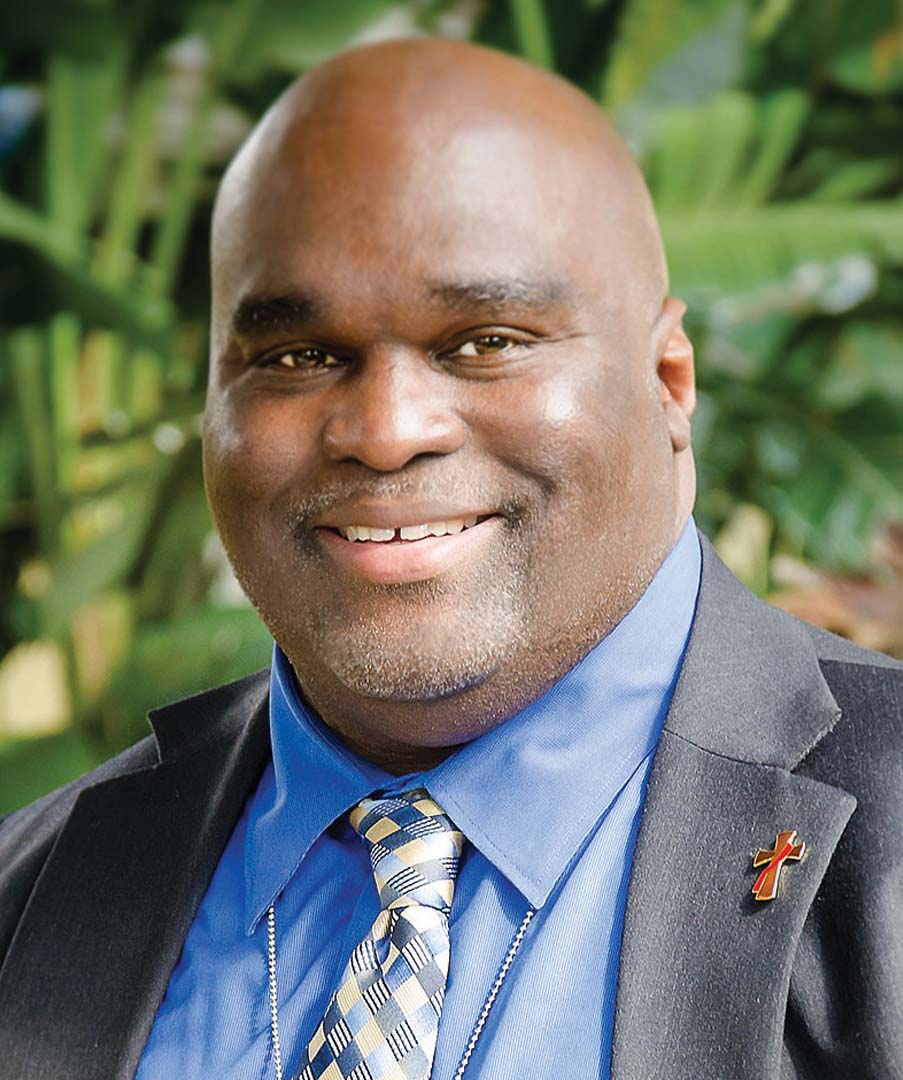 Deacon Harold Burke-Sivers
This on-fire Catholic deacon enflames hearts for Christ by co- hosting EWTN national radio program Morning Glory, hosting and co-hosting EWTN television programs and preaching throughout the world. His Benedictine spirituality richly enhances his deep faith.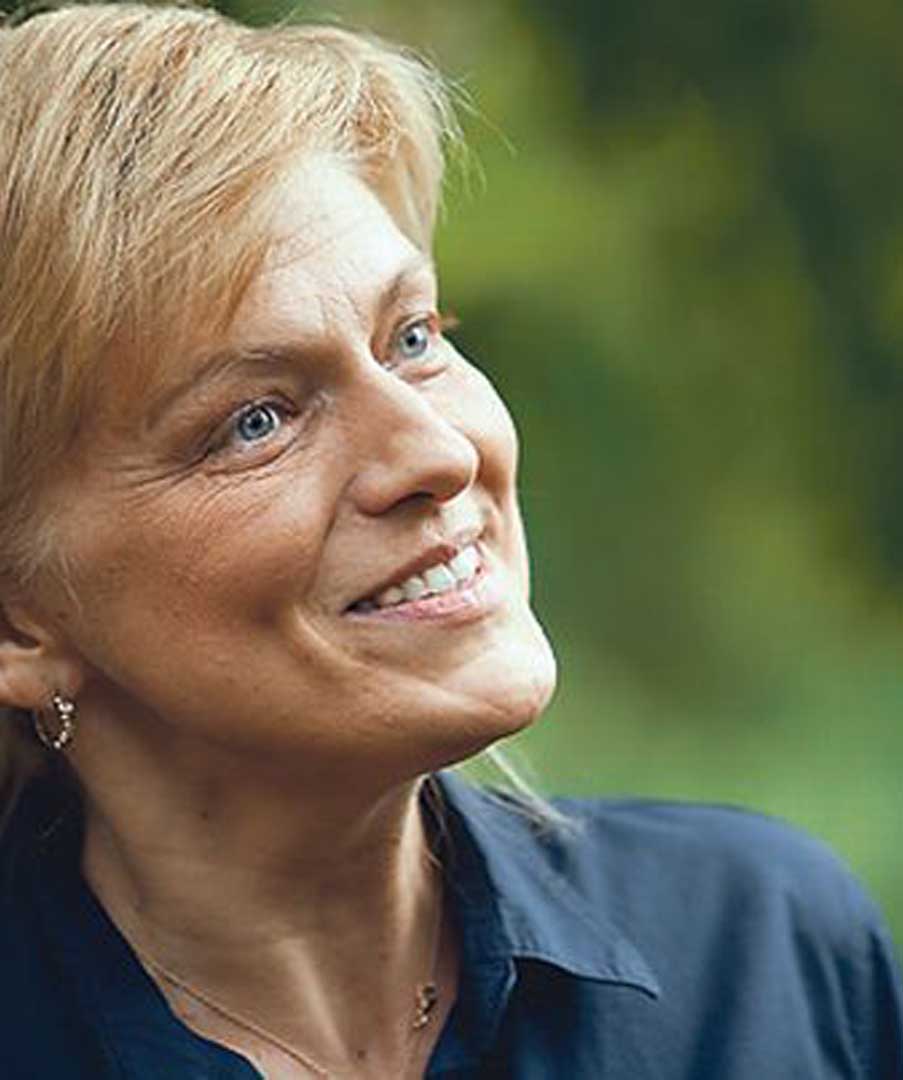 Mirjana Soldo
Author of My Heart Will Triumph, referring to Blessed Mother Mary's heart, Mirjana has received apparitions from Mary since age sixteen. This gentle and holy woman encourages the faith of hundreds of thousands in Medjugorje each year.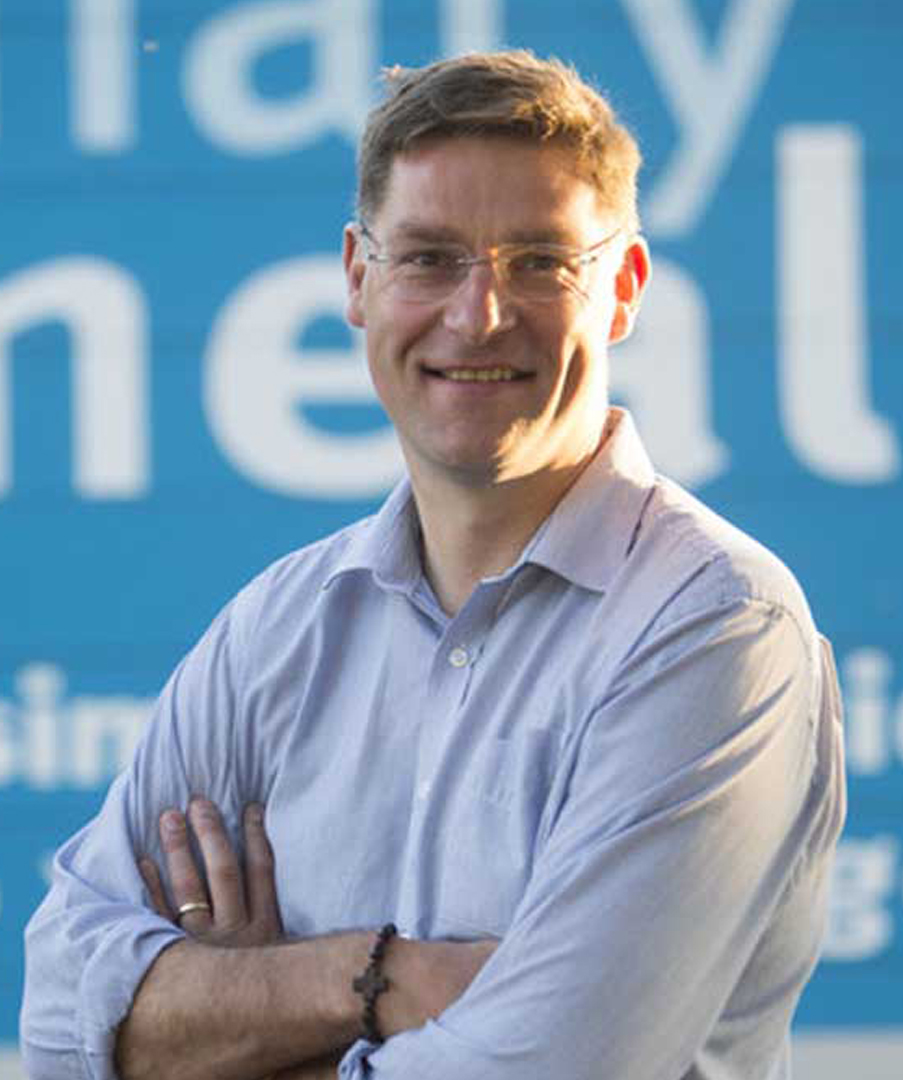 Magnus MacFarlane-Barrow
Again this Scottish founder and CEO of Mary's Meals returns to share recent experiences and insights from throughout the world. Mary's Meals now feeds almost 1,504,000 impoverished children at their place of education daily.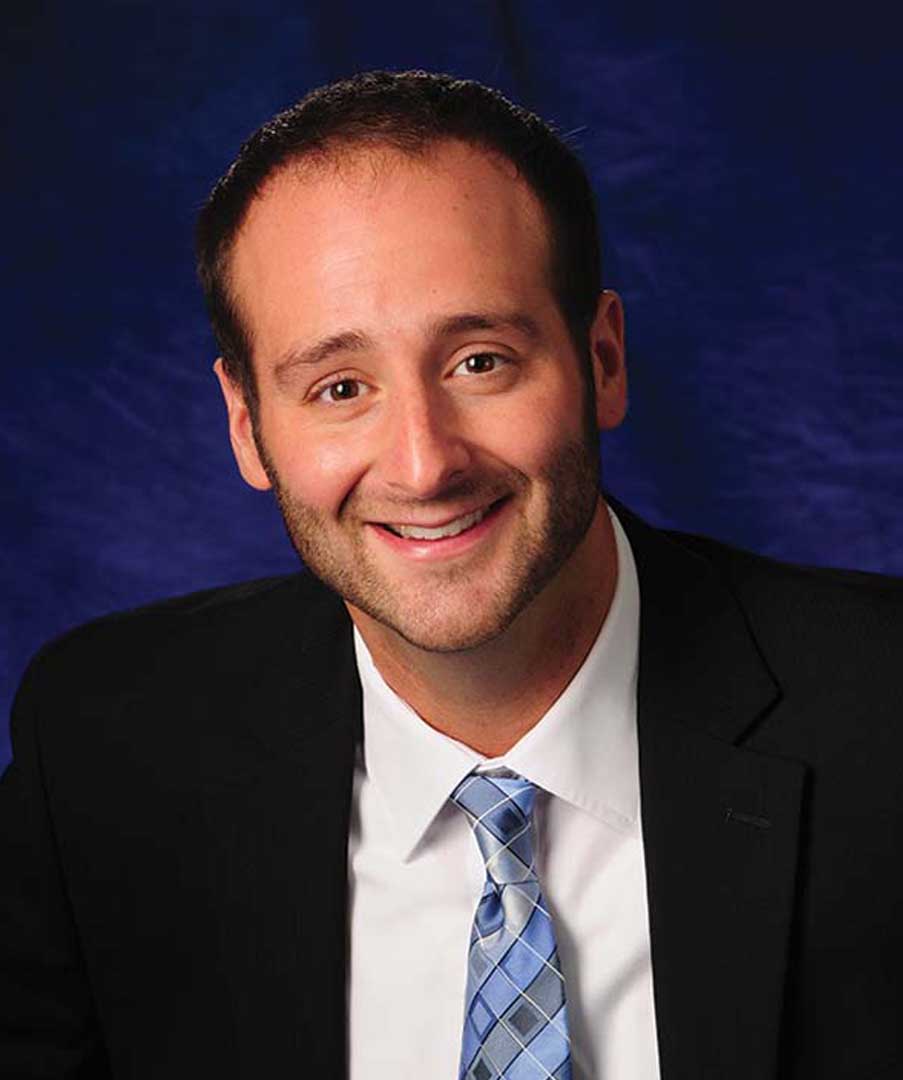 Jon Leonetti
Radio host, author, presenter and national parish mission leader, Jon has served as Christ Our Life's emcee since the first conference in 2010. Jon's devotion to the Sacraments, prayer, the saints and family life inspire all to lead holy lives.
Steve Angrisano
A perennial favorite of Christ Our Life audiences, Steve returns to provide the ideal combination of music and story-weaving in a sensitive and timely manner, enhancing the conference experience for thousands.